When I first started my freight brokerage back in 2003 I was looking for freight broker tips to help me succeed. If you've have heard my story before, you know that I had no experience when I started my freight brokerage back in 2003.  I joke about it but it's true, many of you know more right now about trucking, logistics and the freight industry when I got started.
What I did have was burning desire to build a successful business, a strong work ethic and the understanding that I didn't have all the answers.  Those 3 traits were major factors in our successful as we grew from startup to one of the top 100 logistics companies in the U.S. I am writing this short post because if you and I were sitting across the table from one another right now and you asked me for advice on starting a successful freight brokerage or a successful lemonade stand for that matter…this is the advice I would give you!
5 Freight Brokers Tips Every Freight Broker Startup Needs to Know!
1. Develop a positive attitude
We call have that little voice inside our head that casts seeds of self doubt. The difference between successful and unsuccessful people is the ability to control that little voice.  To drown out the negative thoughts with positive ones in order to FOCUS! (Follow one course until successful)
Here are a few tips on how to create a positive attitude.
2. Find your niche
Find a niche is the best way to become successful as a freight broker or agent. Broker and agents who find their niche are more focused, deliver better service and earn higher profit on their loads than the competition.
"Jack of all trades and master of none" is a guaranteed way to fail  as a freight broker. Click the link to learn more about finding your niche.
3. Remember the 80/20 rule
The 80/20 rule is important because as a freight broker or agent you need to stay focused on income producing activities (IPA.)  Talking to existing clients, invoicing clients and prospecting for new clients are all IPA' that should be a primary focus of any successful freight broker or agent. 
Of course there are other activities that brokers must do in order to be successful but none that will impact their chances of being successful more than understanding the the 80/20 rule that I shared in a previous post.
4. Be persistent
Honestly, I am rarely if ever the smartest or most talented guy in the room but it is a rare occasion when I find another person who is as consistently persistent as I am.  
The ability to keep going even when it seems that all odds are stacked against you, is one of the most important traits for a successful entrepreneur.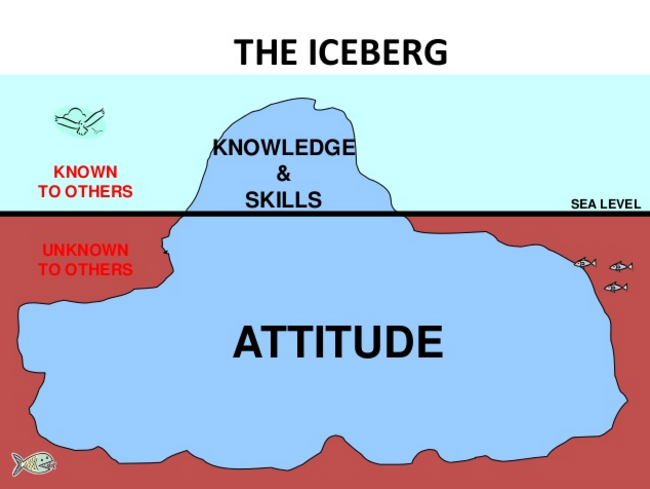 5. Invest in yourself
There are 4 primary ways I invest in myself,  1) Learning skills 2) My health 3) My attitude 4) Find a mentor.
Important skills you might want to consider investing in as a freight broker include: how to get your freight broker authority, how to find shipper leads, how to negotiate and how to build relationship building are just a few.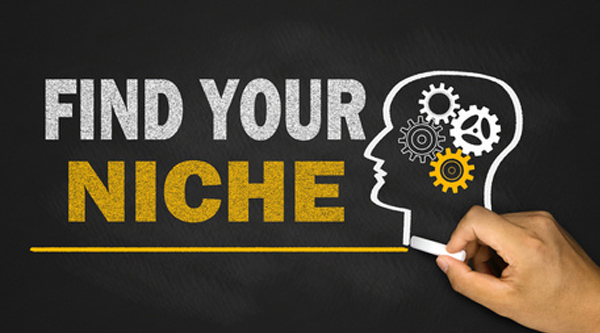 If you are serious about exploring the opportunity of becoming a freight broker or agent, I suggest you check out my online freight broker training where I teach students how to become a freight broker or agent in 30 days or less.  
>>> Did you know I offer weekly freight broker tips and training on my free Youtube channel? Click here to see.
Did this post help you out?  If so, I would greatly appreciate it if you would comment below, SHARE on Facebook, Twitter, LinkedIn and be sure to click the g+1 logo and let Google know too!
Cheers,
Dennis Brown
Owner, www.FreightBrokerBootcamp.com
6X Inc. 500 Fastest Growing Freight Broker