Have you ever wondered what exactly you need to do in order to get your freight broker license?  Well it seems to be a question that I get quite often, so I decided to shoot this quick video to help remove some of the mystery around getting your freight broker license/authority.
The process to become a freight broker is the same today as when I filed for my license back in 2003.  In the video below I share with you a simple 3 step process that anyone can follow.
Watch the video and then reply with comments, questions, suggestions below!
=>Freight Broker & Agent Training Online www.FreightBrokerBootcamp.com
Like I shared in the video, getting your license to broker freight is an easy 3 step process.
For this Simple 3 Step Process
Step 1 – Complete and file your FMCSA OP-1 Form
Step 2 – Complete and file your BOC-3 Agent Processing Form
Step 3 – Get your freight broker bond (BMC-84) or your freight broker trust (BMC-85)
There are many companies out there that will offer to help you get your freight broker license for a fee but as you can see from the video almost anyone can do it if they follow the simple 3 step process.
Once the process is complete you will typically have to wait 3-4 weeks before the FMCSA deems your authority/license active.  After that you legally broker freight.  Now what?
Well based upon my experience, I highly recommend taking a freight broker training course.  These training programs come in all shapes and sizes including both offline and online training formats.
If you are interested in starting your training right away from the comfort and convenience of your own home consider an online training program.  Online training can be very cost effective particularly when you consider no travel, no time off of work and the fact that you can take the training at your own pace.  The fact is, I have trained over 6,000 students through my online freight broker and freight agent training program.  Learn more…
Training programs typically range in price from $300 to over $3,000.  Whatever program you choose, be sure to check out the background and credibility of the trainer before you invest your hard earned money!
>>> www.FreightBrokerBootcamp.com
If you found this blog post and video useful SHARE it with your friends on Twitter, Facebook or Linkedin!
To your success!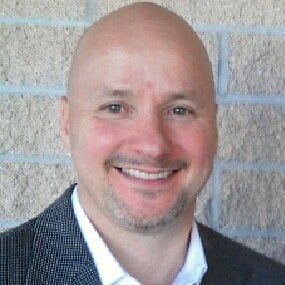 Dennis Brown
Click here for my business background and experience as a freight broker!