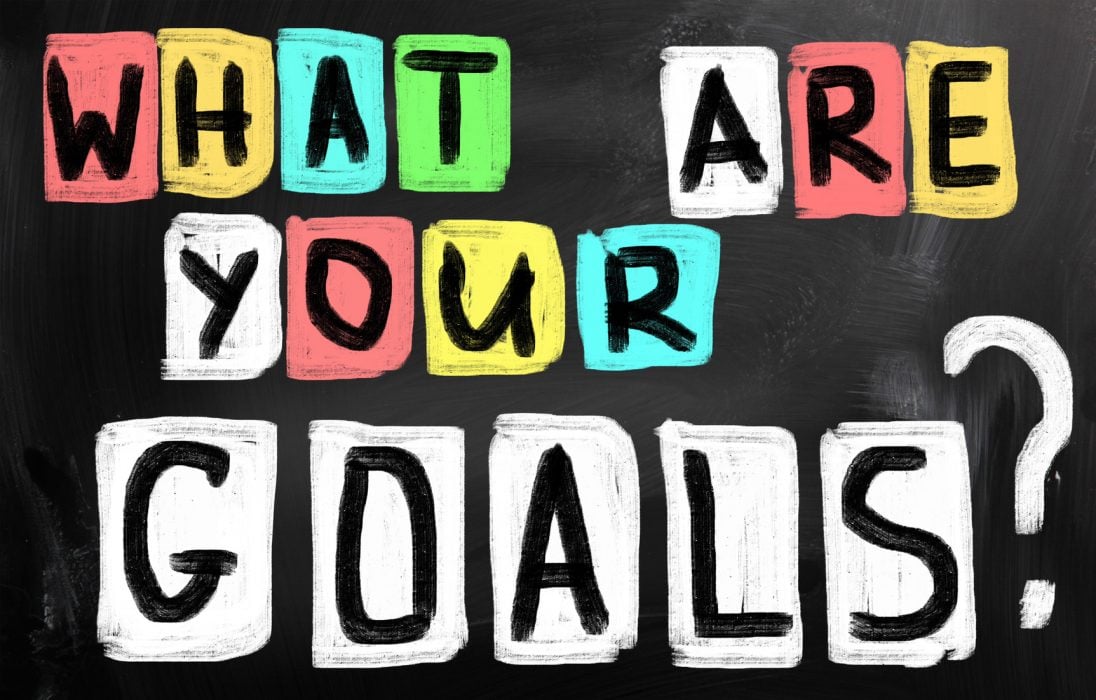 if you are looking to become a successful freight broker you are going to need the SMART goal setting for freight brokers system.
For 20+ years now I've been setting goals for both my business and personal life. I typically focus on writing down the 5 most important personal and business goals and then I begin to formulate a plan to achieve those goals.
In the video below I share my goal setting for freight brokers system I used to go from zero in sales to doing over $200 million in my freight brokerage.
SMART Goal Setting System!
Specific
Measurable
Attainable
Relevant
Time bound
So what are your goals?
Do you want to become a freight broker or agent?
Do you want to earn a six figure income?
Do you want to fire your boss?
Do you want to retire early like I did?
If any or all of these goals are interesting to you, then I suggest you check out my online freight broker and agent training program today.
>>> www.FreightBrokerBootcamp.com
Or click here to learn more about SMART Goals.
P.S. Remember I offer a 60 day 100% money back guarantee that is for any reason you are not happy with the training I will refund your money, no questions asked!
Cheers,
Dennis Brown
Top Freight Broker Trainer
6x Inc. 500 Fastest Growing Freight Broker