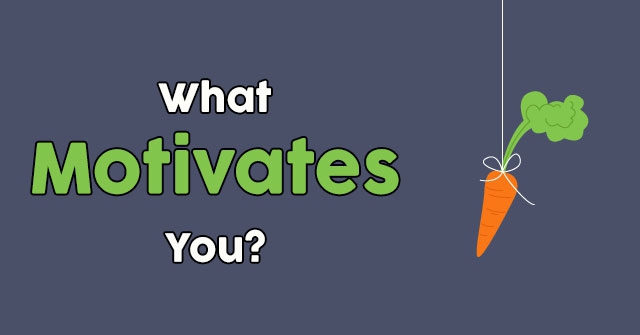 What motivates you?  It is said by many there are only two things that motivate people, one is pain and the other pleasure.  During my life as a entrepreneur, husband, father, friend and son I can relate first hand to how both pain and pleasure have motivated me.
Any successful entrepreneur will tell you that finding your motivation is one of the the most critical components to success.  I was fortunate from an early age to have mentors that taught me the value of goal setting and dreaming big as well as the importance of a good work ethic.
Let me share with you a quick personal story about motivation.  I got married to my beautiful wife Danielle on September 27, 2003 and just 6 days later I started my freight brokerage. While I have never been the type of person to lack motivation, the fact that I was now married and my wife wanted to soon have children became the fuel that helped me to weather the early days of my freight brokerage startup!
Then in the spring of 2003 my wife walked in my office and said she was pregnant with our first child.  Prior to that day I always considered myself a very focused and motivated person but at that moment and from that point forward it was multiplied 10 fold.  Since then the business has grown exponentially and is now recognized as one of the fastest growing logistics providers in the U.S. by Inc. Magazine.
So what motivates you?  Unless you have been living under a rock for the past few years I am sure you have all experienced Youtube.com so I thought it might be interesting from time to time to share with you videos that motivate and inspire me.
So here is a video about dreaming big and how to deal with failure and adversity!
So regardless if you decide to become a freight broker or a freight agent understand that adversity and failure are a prerequisites to success.  How you deal with each will determine the outcome!
To your success,
Dennis Brown
Owner, FreightBrokerBootcamp.com